Our team
At BRAND performance, there are creative workers, printing and media technologists, business administrators, programmers, production and logistics professionals who come together in project teams to develop, implement and manage successful, efficient solutions for our customers.
Working not just side by side, but together, in dialogue with colleagues from other disciplines and sharing their knowledge: that is the BRAND performance path to even better results.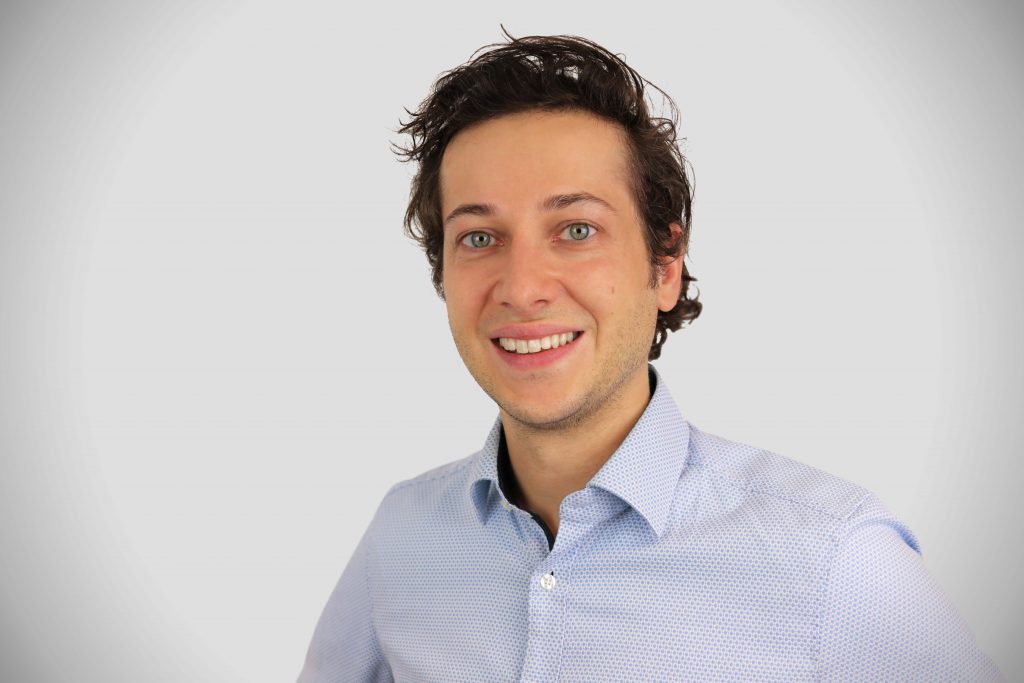 Christian Stoschek
Management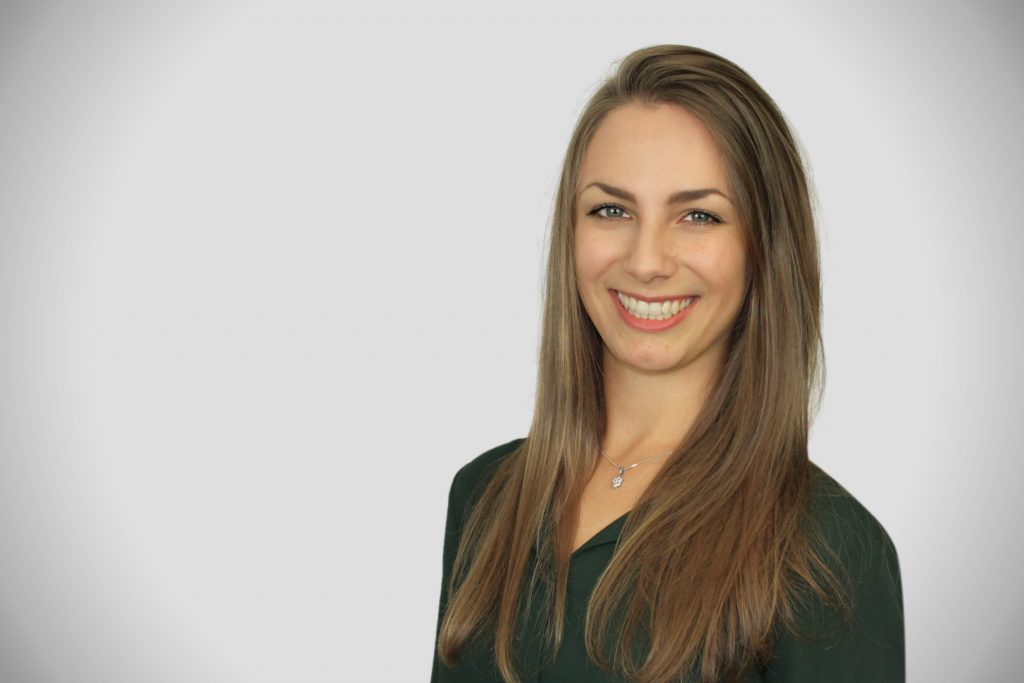 Theresa Liegl
Graphic Design | Coordinator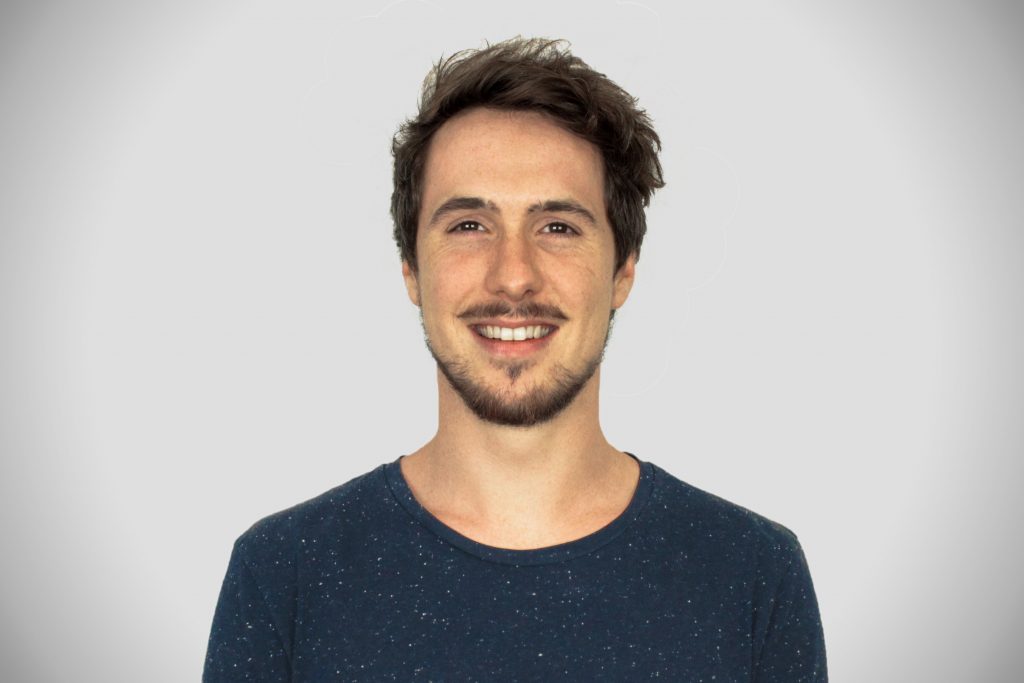 Julian Peißl
Web Developer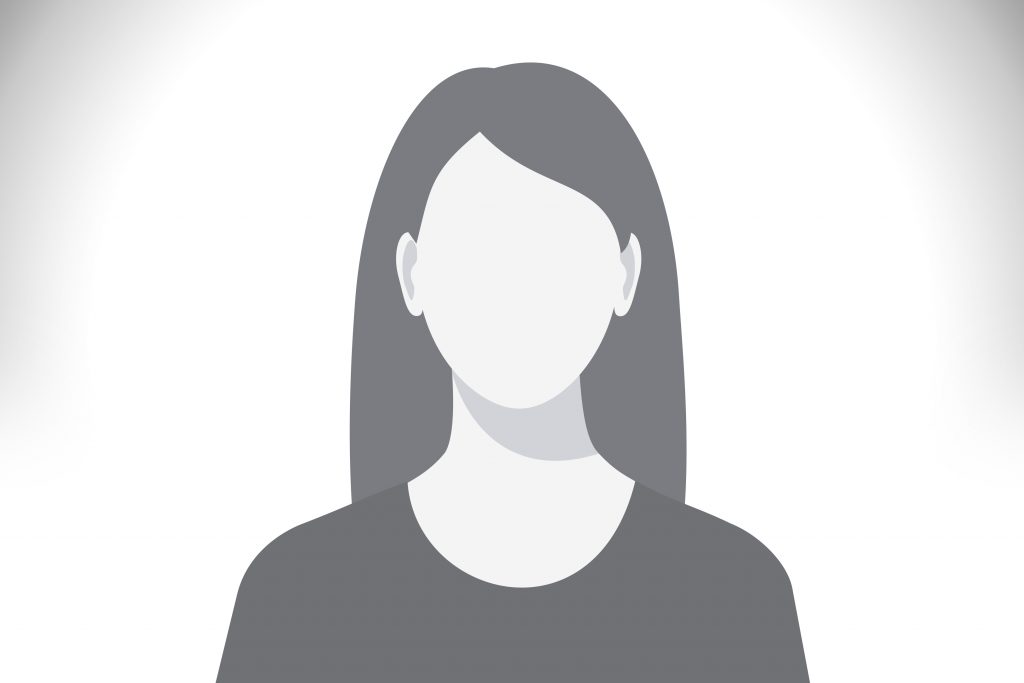 Réka Herberth
Graphic Design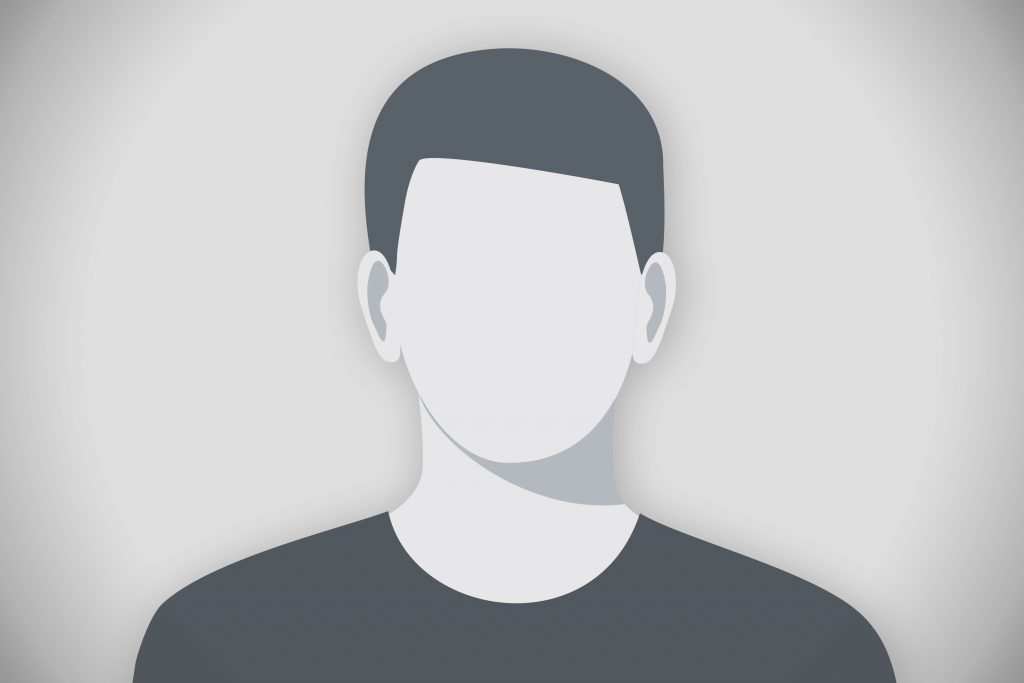 Thorsten Schlossarek
Head of Logistics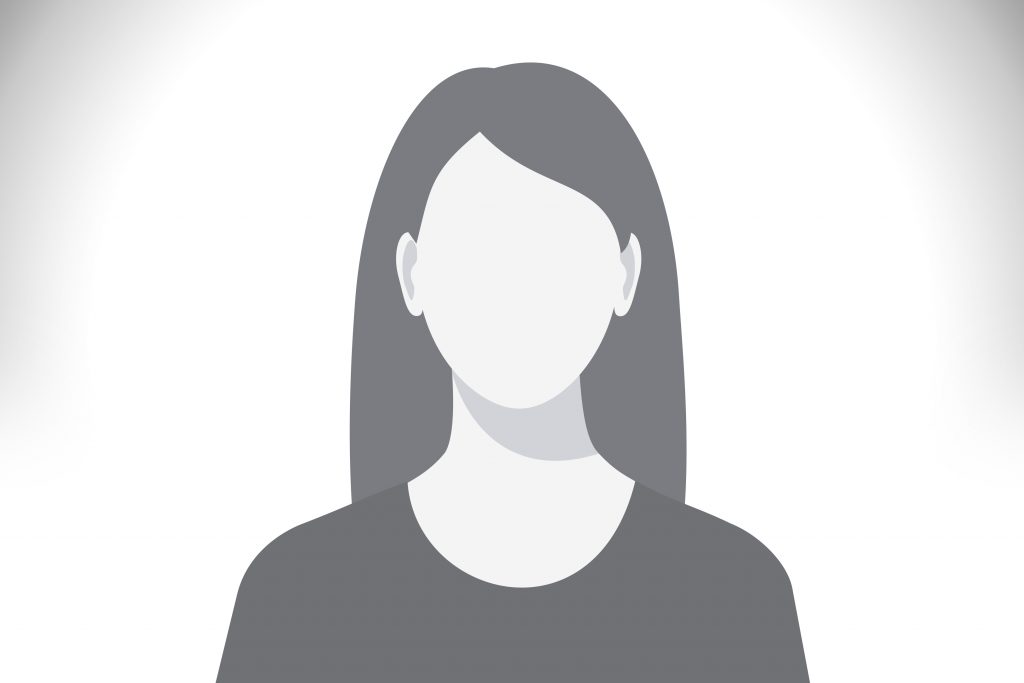 Jasmin Wolf
Accountant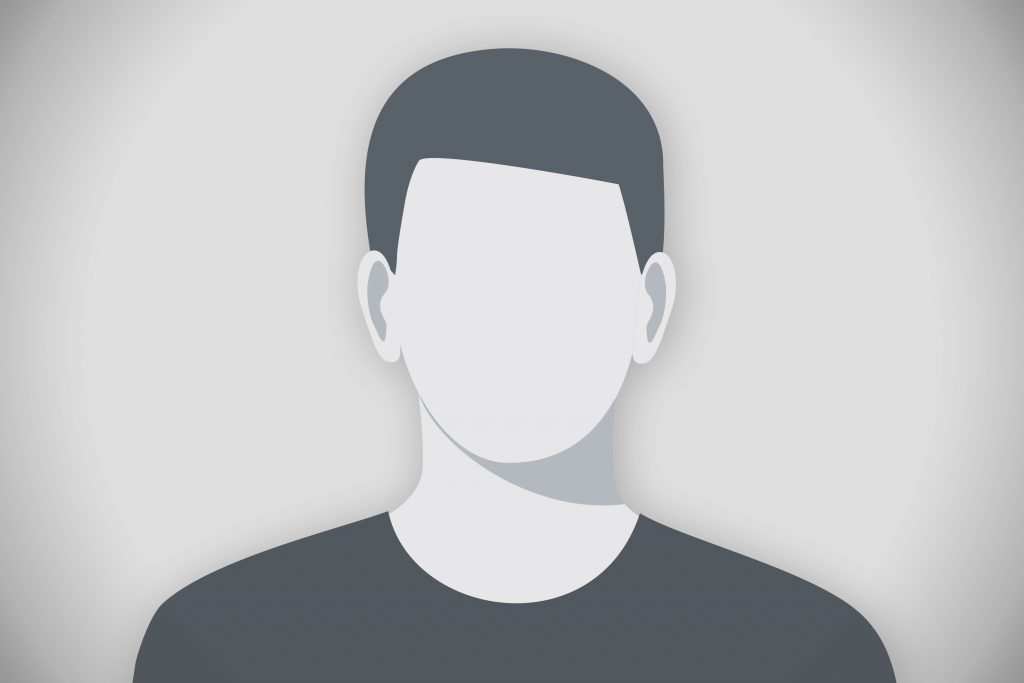 Georg Vogel
Logistics & Fulfillment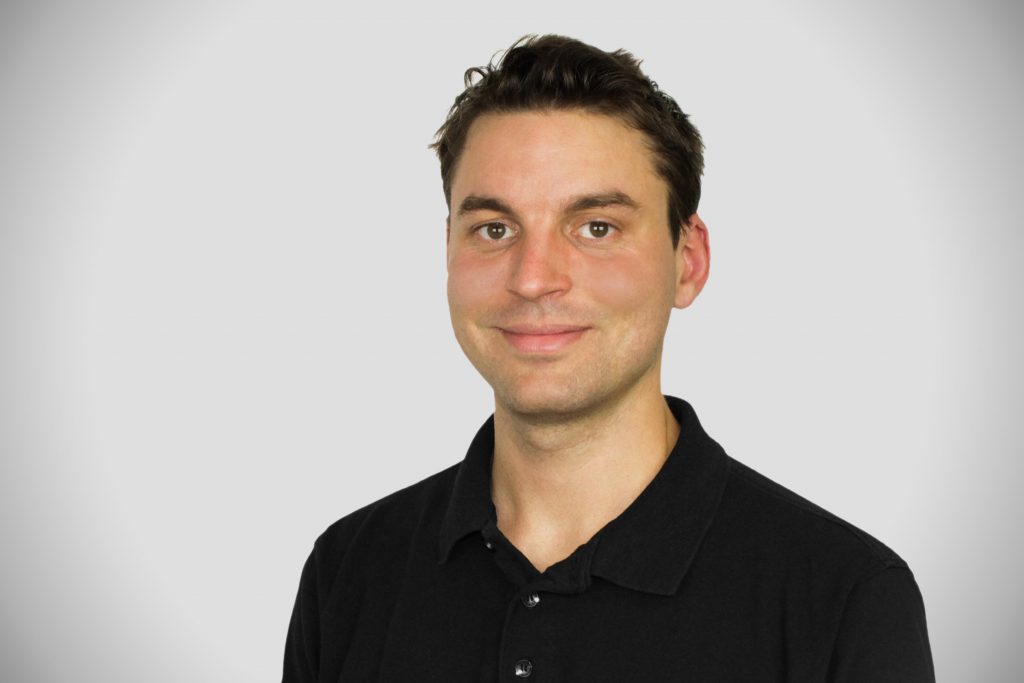 Maximilian Gschwendtner
Logistics & Fulfillment
>> Compellingly consistent brand communication at all touchpoints
Marketing poses many challenges today, such as:
meeting all emerging requirements while your budget remains the same or even falls
making sure not to lose customers when touchpoints suddenly pop up
always being able to offer the latest trends, such as personalised products
We are convinced that this can only succeed when marketing is actively combined with digital tools and apps.
Successful marketing requires not just a robust, comprehensive yet flexible online content and media management system but also small, agile, perhaps even unorthodox applications that can be realised in a flash – complemented by a reliable service.
That is our speciality – in 2011, we founded BRAND performance as an advertising agency with the goal of providing our customers with an up-to-date brand performance 24/365 whenever and wherever their customers expect it!
Mission
Fast action and reactions with consistent brand communication are extremely important for brands in globalised, connected markets. BRAND performance has set itself the task of offering its customers smarter software and media solutions. The latest functions and sustainable, adaptable system components. In addition to this, we help our customers come up with a persuasive brand performance by gearing our service concept to their needs.
We see ourselves both as a specialist agency and as providing services to complement traditional marketing and advertising agencies.
Vision
Creating solutions out of the ordinary
Brand values
Think ahead
Exceed expectations
Esteem friends and partners
Brand core idea
even smarter performance