MARKETING PORTALS & BRAND MANAGEMENT SYSTEMS
More than just web-to-print
BRAND performance is your specialist for marketing portals, asset management systems, image databases, web-to-print solutions, online print portals and brand management systems. Whether you are looking for simple business card tools or shop solutions with complex online editors, we are your partners for web-to-print.
With the Company Media Shop, you have a personal marketing cockpit for simple, transparent handling of corporate communications. It doesn't matter whether you want to edit flyers, swap texts on your invitations or order pens with your logo. With our web-based web-to-print solution, you are guaranteed simple, cost-optimised marketing.
Of course, you can also use the Company Media Shop as a business card tool storing print providers of your choice. BRAND performance provides you with your personal online print portal quickly and at a fair price.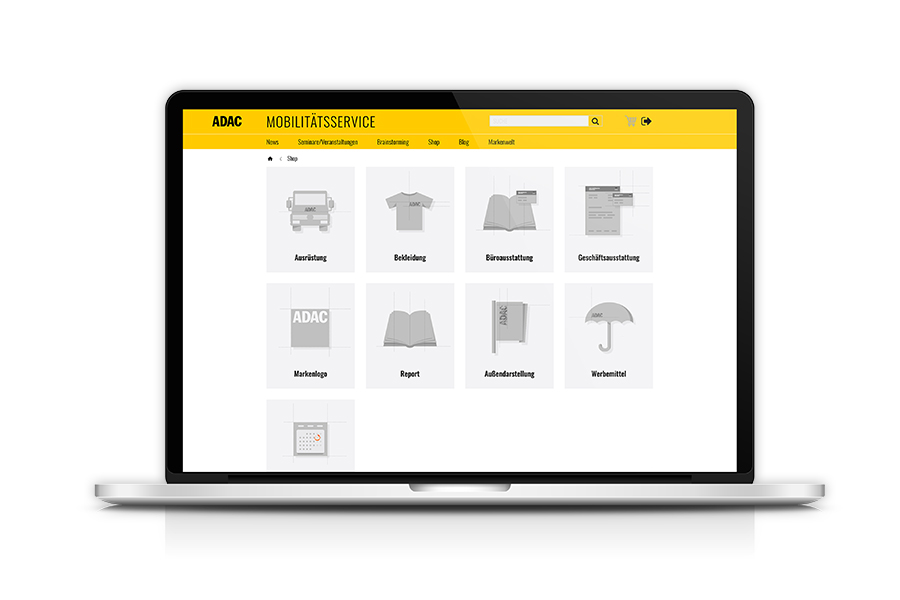 MARKETING COCKPIT TAILORED TO YOUR INTERNAL WORKFLOWS
You don't have any standardised internal processes? This is not a problem for us. Our dynamic shop system is modular and fully adaptable to your workflow. Interfaces with SAP or other management systems can be implemented at any time.
CENTRAL SHOP SOLUTION FOR CONSISTENT BRAND MANAGEMENT
Our Company Media Shop is your central platform from where you can manage all your brand communication and the controlled availability of your brand information. For instance, you can store fonts, images, logo and CI-compliant templates for downloading. In addition, our editor offers the facility of editing documents completely independently and fully consistent with your CI – without the need for graphic design skills or costly software.
AUTOMATION OF ALL YOUR LOGISTICS AND INVENTORY MANAGEMENT
Whether order acceptance, storage, order picking or shipping: Using state-of-the-art hardware and software, we create ideal conditions for smooth order processing and management for your products.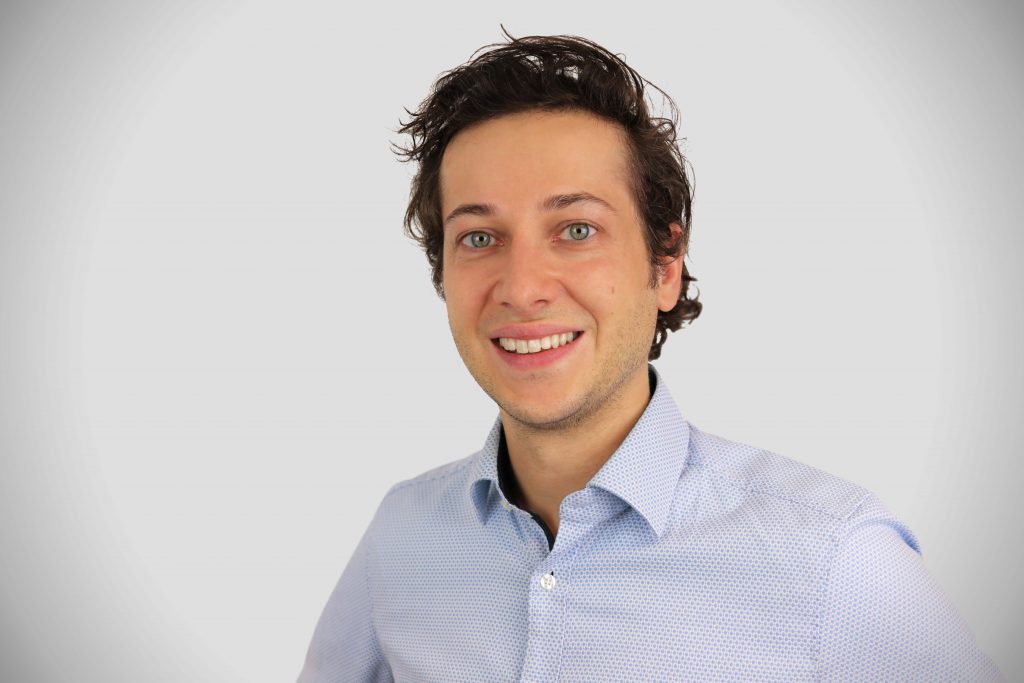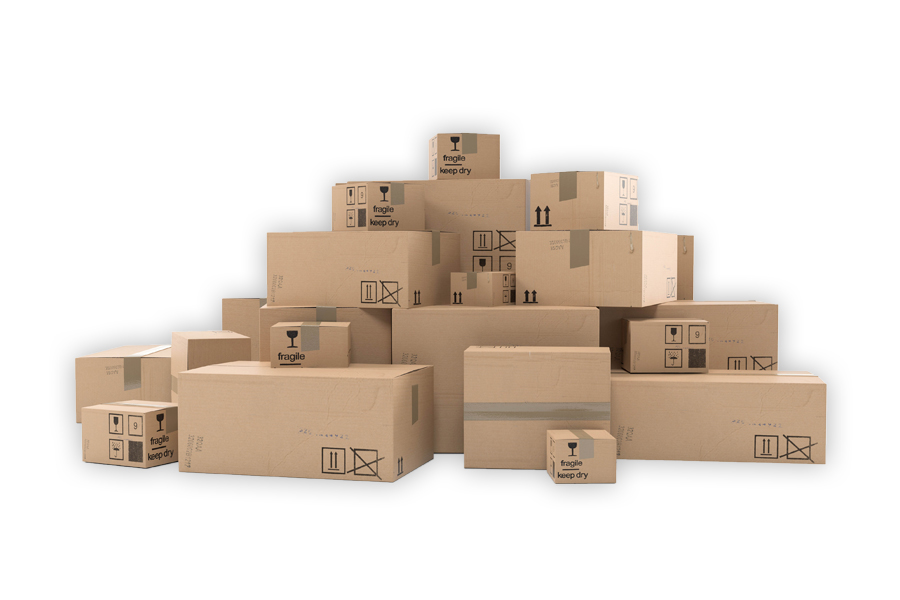 Storage & fulfillment
A home for your advertising materials
Find out more